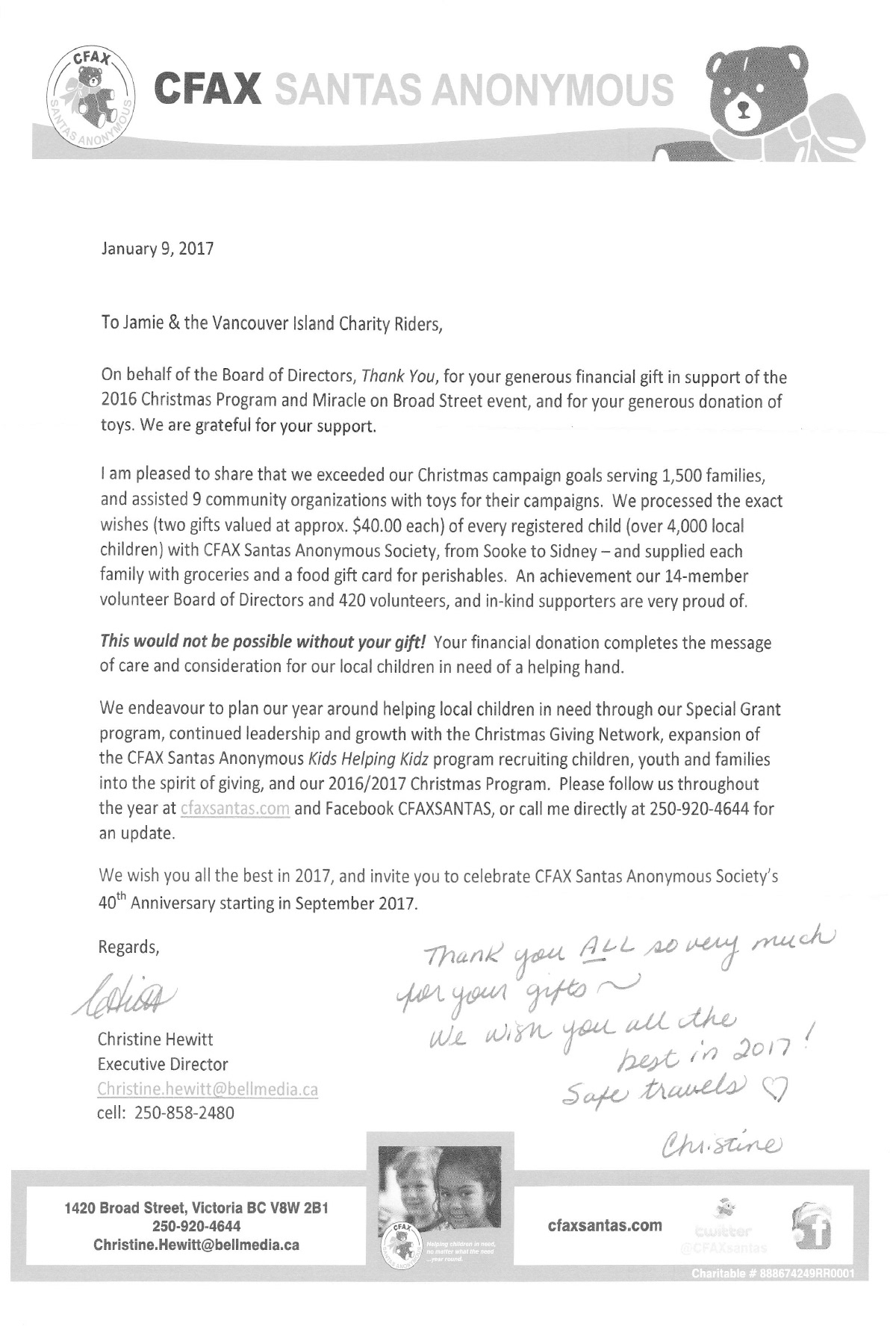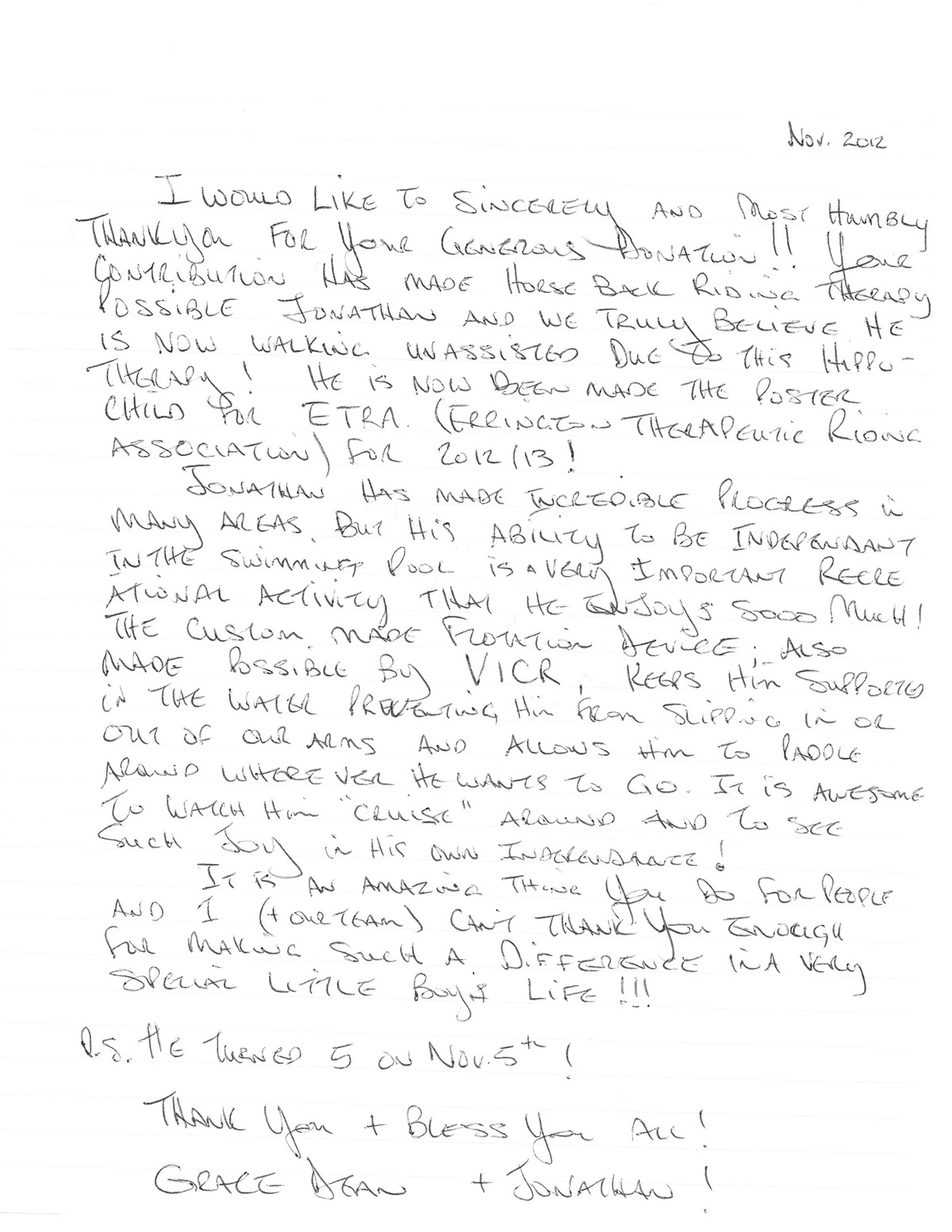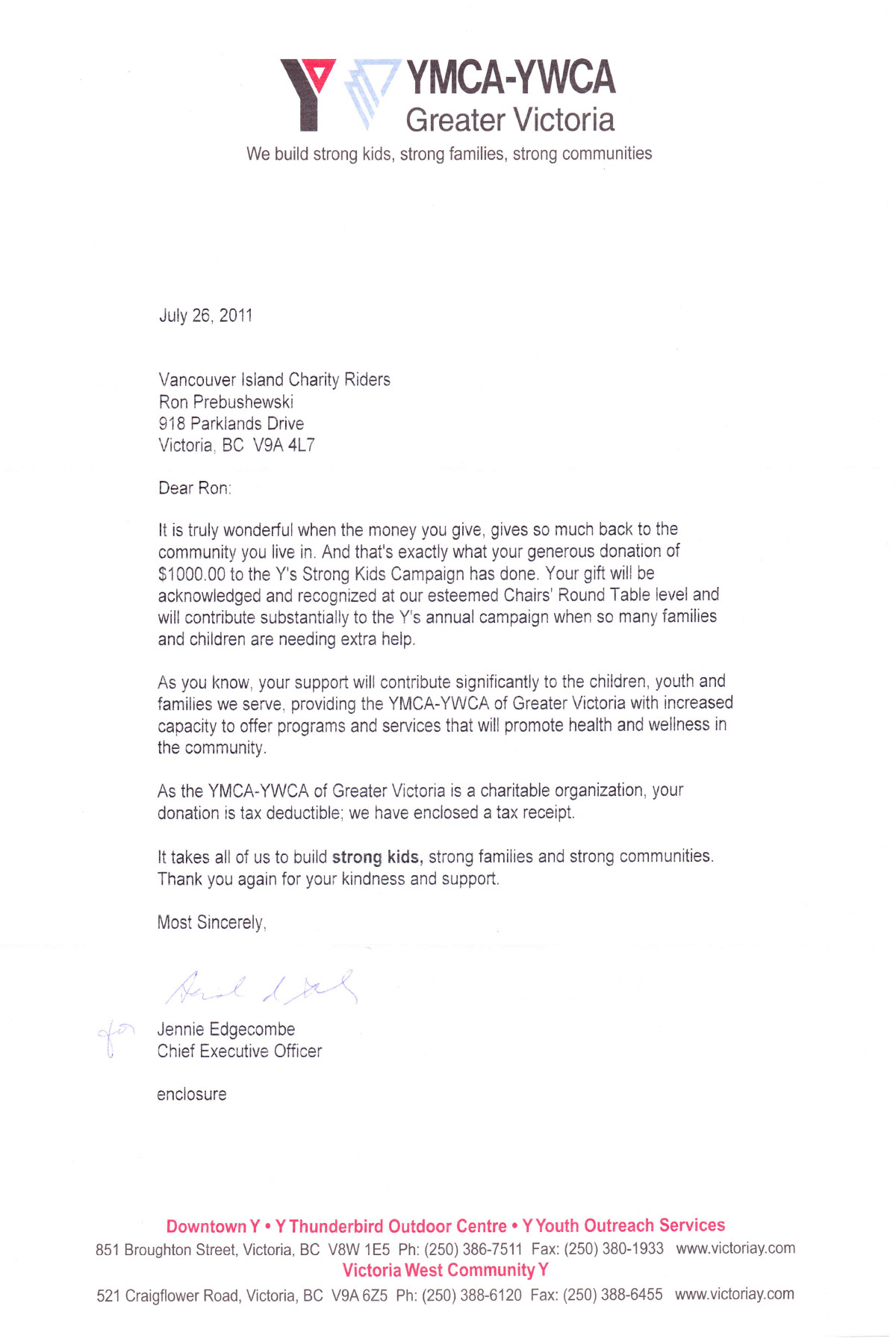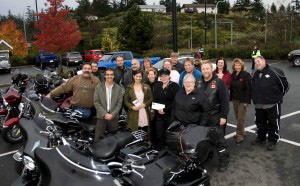 Thank you to Vancouver Island Charity Riders who donated $2500 to The TLC Fund for Kids. Check out their Facebook page and learn about the awesome work they do for Kids in our community.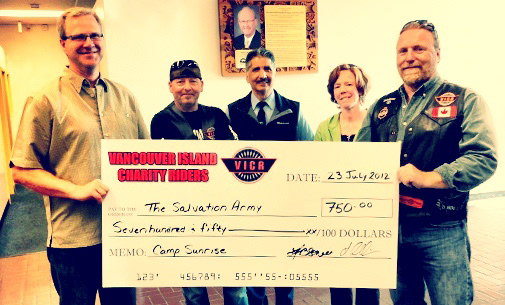 Big thanks to Vancouver Island Charity Riders!  Because of your donation, The Salvation Army is able to send two Victoria area kids to Camp Sunrise!  In addition, through many other generous donations, another 36 Victoria area kids are able to enjoy camp this summer too.
The Stan Hagen Centre for families is thrilled that they are able to provide 38 local kids with an exciting and stimulating camping experience on the Sunshine Coast.
While enjoying many opportunities for fun and activities at camp, campers will also have ample opportunities to develop many new skills.  Their abilities, confidence and self-esteem grow while their health, spiritual, social and recreation needs are looked after by camp counsellors and leaders.
About Salvation Army Camps:
Camp Sunrise is located on the Sunshine Coast and has been a part of The Salvation Army since 1925.  With a long standing history, Salvation Army camps have been making a difference in the lives of children since 1900.
Today more than 4,500 children across Canada feel comfortable, relaxed and good about themselves through the Army's sleep-away and day camps.
Campers come to The Salvation Army camps from a variety of social and financial backgrounds, in some cases this is the only vacation they will get, summer camps create many unforgettable memories, and many summer smiles.
About Vancouver Island Charity Riders:
The Vancouver Island Charity Riders is a motorcycle group 50 strong that organizes motorcycle related events throughout the year to fundraise money to assist children in need.  100% of money raised is donated to specific local charities and local causes.